5 May 2016 Vote for
Sadiq Khan Mayor of London
Navin Shah GLA Brent & Harrow
Labour Party Londonwide
Brexit
I urge Brent and Harrow residents to have their say on Brexit as negotiations continue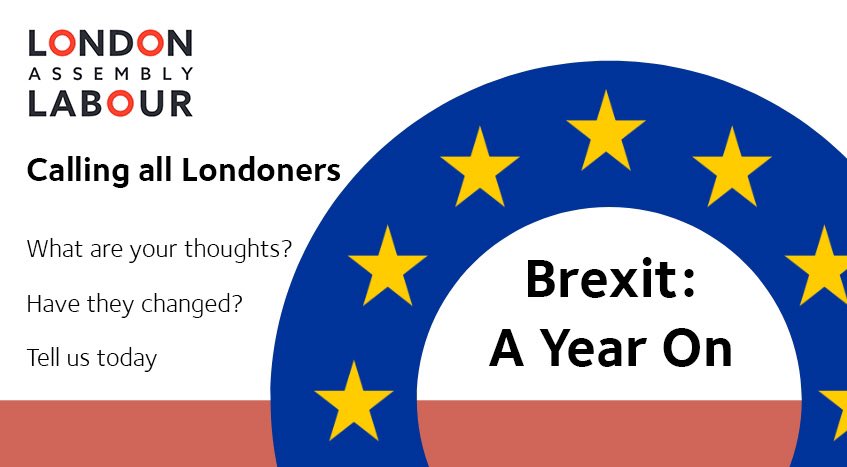 A year on from Brexit, now that people have had some time to process the result, we want to hear what people's thoughts and concerns are as we start to move through the negotiations.
I'm keen that the voices of Brent and Harrow residents, businesses and stakeholders are heard – so it is important that you spare some time to complete the survey. I'll be asking the Mayor to ensure local priorities are fed through to Ministers and are truly taken on board.
I look forward to receiving your responses.
The survey is available here: https://www.surveygizmo.eu/s3/90041208/Brexit
Published by NeonHorizon. Promoted by Keith Ferry on behalf of Navin Shah, both at 20 Byron Road, Harrow, HA3 7ST
Navin Shah is the Labour Party's candidate for the London Assembly seat of Brent and Harrow 2016